In celebration of Women's History Month, we recently released the limited edition RBG Tin, in partnership with Academy Award winner, Freida Lee Mock, and her documentary film, Ruth: Justice Ginsburg in Her Own Words. Ruth Bader Ginsburg was a pioneer for gender equality. Among many other things, RBG paved the way for women by fighting for equal pay in the workplace. This allowed for many, myself included, to find their voice and pursue their professional passions.

Four years ago, when I first began at Compass, I was just looking for a summer job. But what I quickly learned was that this is a company that invests in everyone, no matter your gender; for me, this means everything. It didn't take long for me to learn that I wanted to continue to grow here, pursue leadership, and invest my time in developing others.

I had the pleasure of speaking with several leaders at Compass to learn more about their unique stories, their thoughts on Women's History Month, and who has shaped them into the women they are today. Here are their stories.
— Jessica Hubbard, District Manager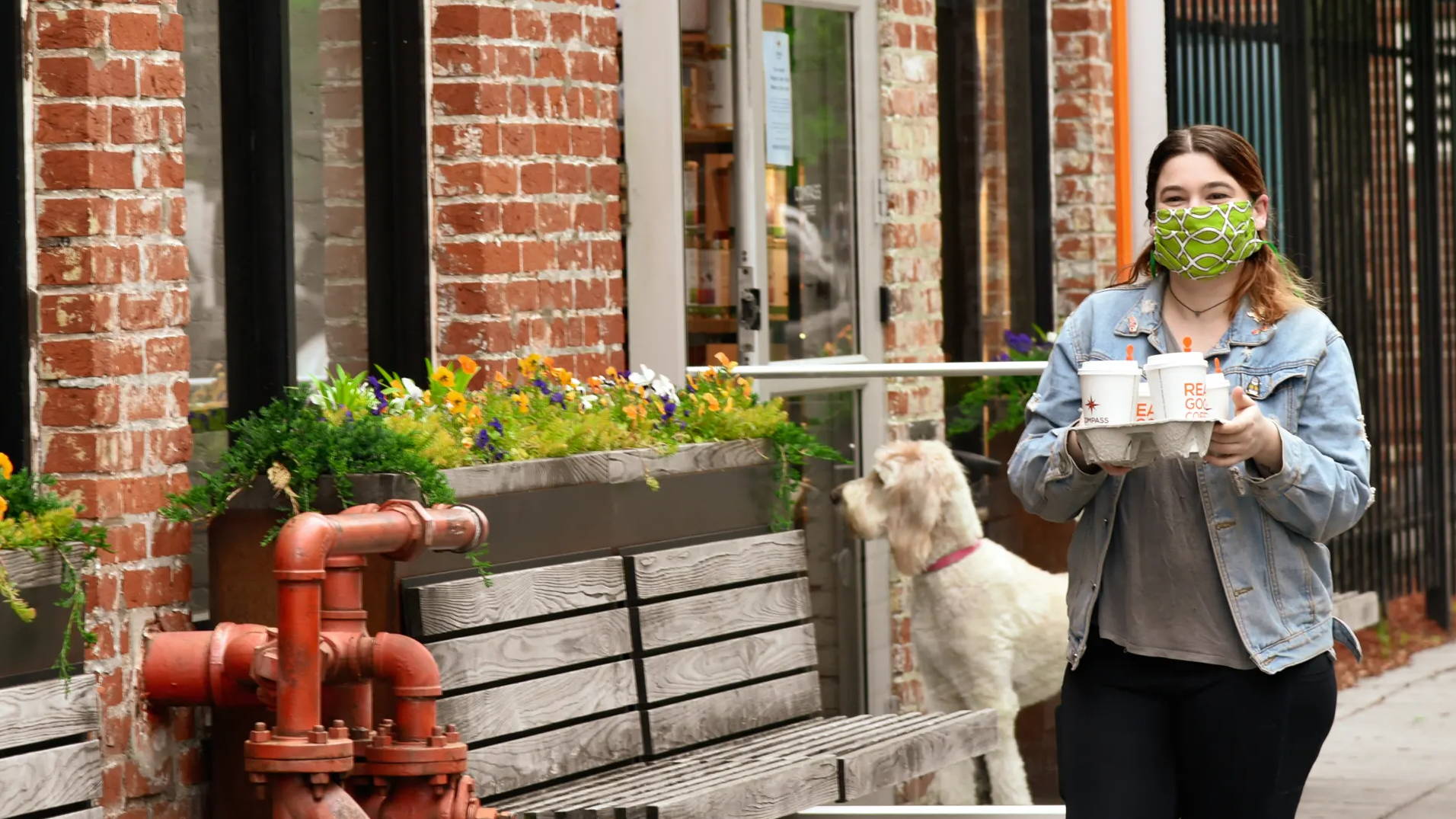 — Jessica Hubbard, District Manager