Skip this carousel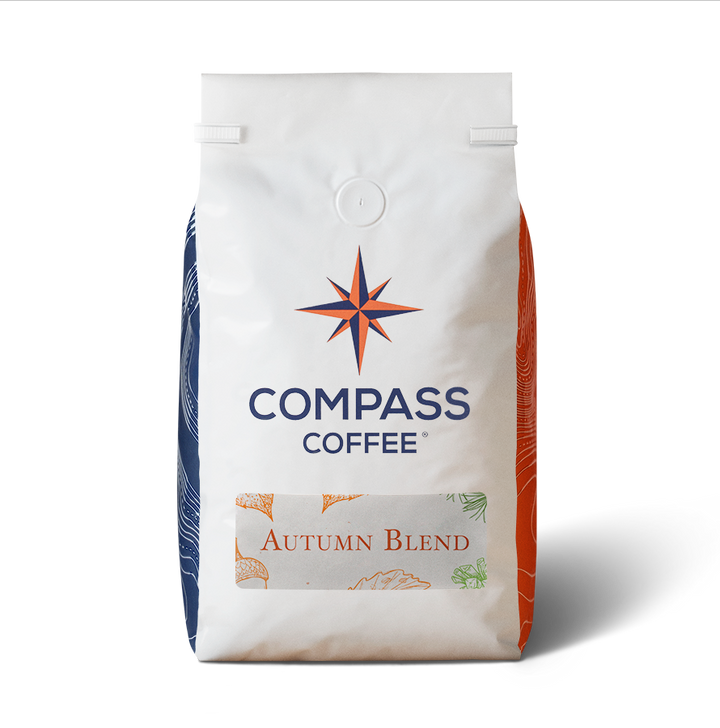 You have skipped this carousel
Full-bodied | Notes of Spice
Imagine that first crisp Fall morning. Dew coats the changing leaves as a radiant sunrise stretches across the sky, bringing vibrant color to everything it touches. Your breath mingles with the steam rising from the warm mug in your hands as you savor the aroma of this rich and spicy blend.
Autumn Blend is the perfect coffee for this moment, and for all the magical moments of fall.
Aged Sumatran beans bring an amazing richness to this roast. For the very bold: try it around the campfire!
Did you know? You save up to 30% when you buy in bulk!
We carry Autumn Blend in 2lb and 5lb bags so that you can take advantage of the great value that comes with buying coffee in bulk. Now you never have to worry about running out of this amazing seasonal blend!

From
Compare at
$0.00
Subscription price
Sale price
Regular price
$43.99
per delivery
Free shipping eligible with purchase minimum
30-day refund policy