Skip this carousel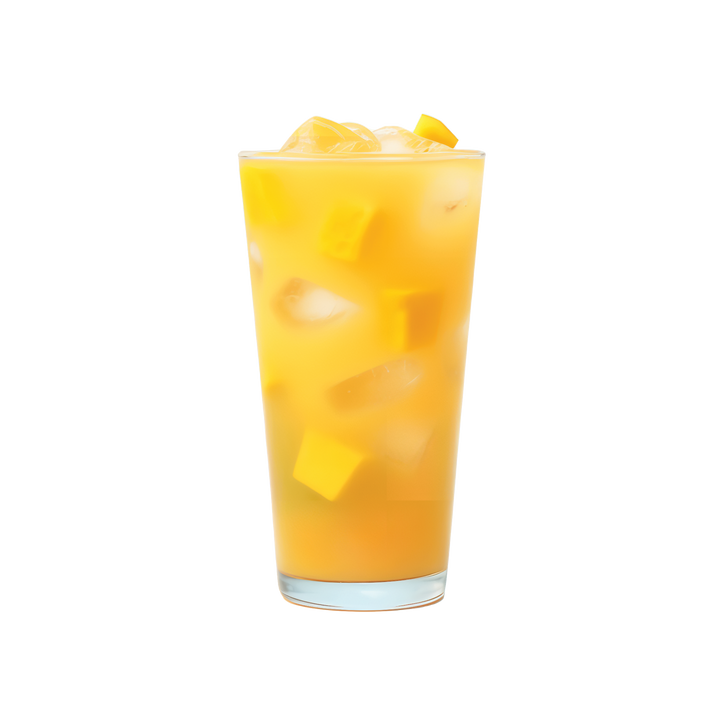 You have skipped this carousel
Peach, Mango, Green Tea
From
Compare at
$0.00
Subscription price
Sale price
Regular price
$0.00
per delivery
Free shipping eligible with purchase minimum
30-day refund policy
Stay refreshed all summer long with one of our newest summer menu items, the Peach Mango Breeze! 
The sweet notes of juicy peach dance on your taste buds, providing a burst of lusciousness and a touch of summer sweetness. Complementing this is the tartness of mango, adding a delightful tang that really balances out the drink. 
Whether you're lounging by the pool, enjoying a picnic in the park, or simply seeking respite from the summer heat, the Peach Mango Breeze is the ideal companion. So, sit back, relax, and let this delightful drink transport you to a tropical oasis with each sip. 
Find a Cafe