Skip this carousel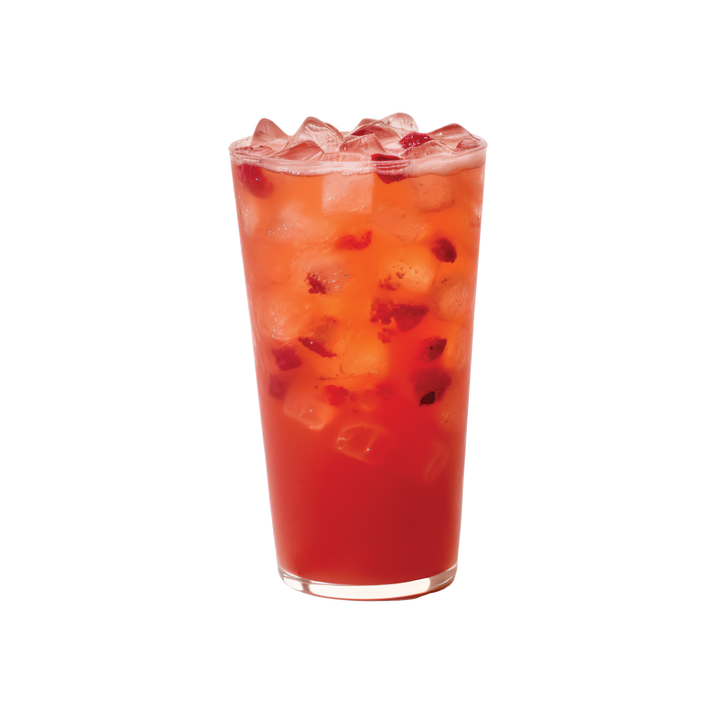 You have skipped this carousel
Strawberry Dragonfruit Breeze
Strawberry, Dragonfruit, Green Tea
From
Compare at
$0.00
Subscription price
Sale price
Regular price
$0.00
per delivery
Free shipping eligible with purchase minimum
30-day refund policy
Embrace the essence of summer with our newest summer menu item, the Strawberry Dragonfruit Breeze.
This revitalizing beverage combines the lusciousness of fresh strawberries with the tangy allure of dragonfruit, all infused into our tropical green tea. With each sip, you'll be greeted by the vibrant flavors of ripe strawberries, beautifully complemented by the exotic tang of dragonfruit. 
The Strawberry Dragonfruit Breeze is the perfect companion for hot summer days, providing a refreshing and fruity escape that will keep you cool and invigorated throughout the season.
Find a Cafe