Skip this carousel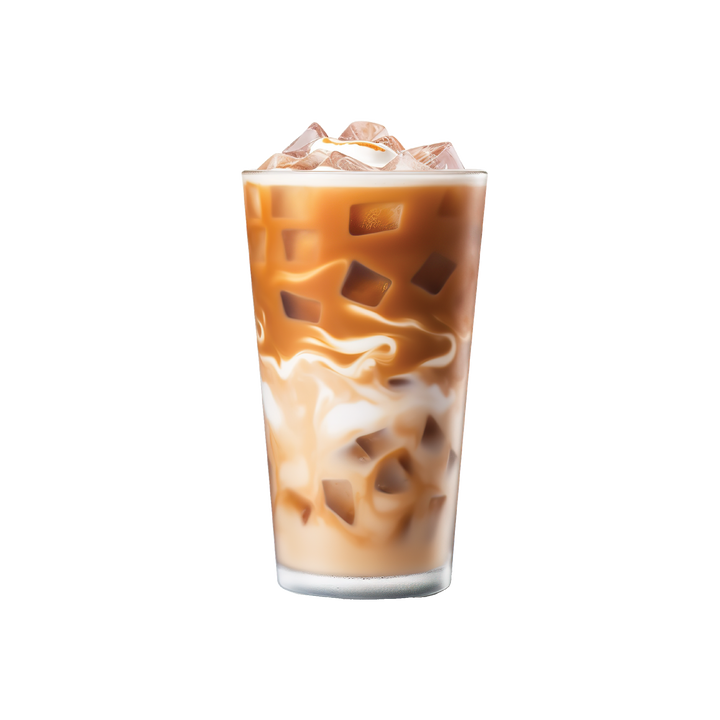 You have skipped this carousel
Vanilla Syrup, Cold Brew, Cream
From
Compare at
$0.00
Subscription price
Sale price
Regular price
$0.00
per delivery
Free shipping eligible with purchase minimum
30-day refund policy
Indulge in the creamy perfection of our classic Vanilla Cream Cold Brew, a blend of our signature Nitro Cold Brew, house-made Madagascar Vanilla syrup, and a generous splash of real cream poured over a bed of ice.
This delightful creation takes our beloved Nitro Cold Brew to new heights by infusing it with the richness of velvety vanilla and the smoothness of real cream. 
Whether you're seeking a pick-me-up in the morning or a delightful treat to savor in the afternoon, the Vanilla Cream Cold Brew from Compass Coffee is the perfect choice. Allow yourself to be enveloped in the smooth, creamy flavors that unfold with every sip, and experience the pinnacle of cold brew perfection.
Find a Cafe