Subscribe + Save
Save 10% on every order, get your favorite blend delivered right to your door, and never worry about running out of coffee again.
SUBSCRIBE NOW >
Sip on a Customer Favorite
Choose one of our #1 rated coffee blends, chosen by our customers, and know that you're always getting a fan favorite.
SHOP COFFEE >
Shipping's on us
Get your favorite coffee delivered in bulk, for free. All 2lb and 5lb bags, plus Cold Brew on Tap ships free with every order.
FREE SHIPPING >
Not sure which coffee is right for you? Pick your favorite roast level and leave the rest to us!
Skip this carousel
You have skipped this carousel
Shop all coffee
See what other coffee lovers have to say!
Find your closest Compass
Visit us at one of our cafes to experience the magic of Real Good Coffee in person!
Find my closest Cafe
Elevate your coffee knowledge with these game-changing posts:
Great coffee doesn't have to be complicated.
We believe that the best cup of coffee is the one that points you in the right direction at the start of your day, every day.
Just like a compass.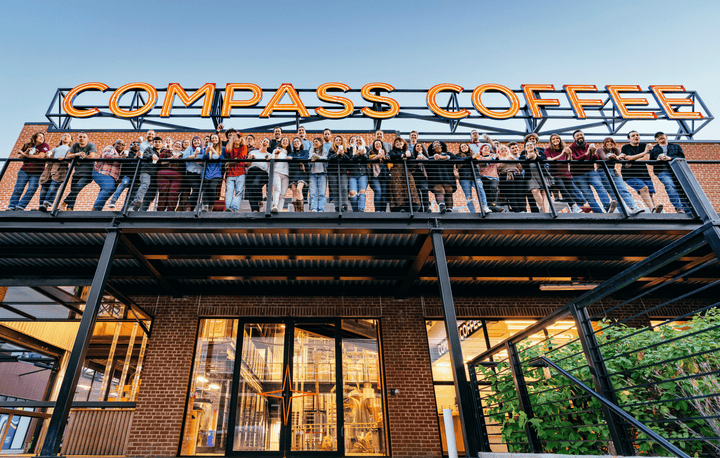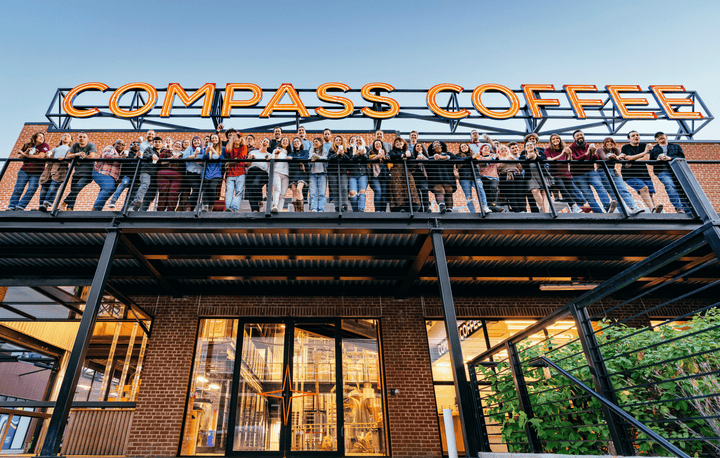 From
Compare at
Subscription price
Sale price
Regular price
/delivery
Free shipping eligible with purchase minimum
30-day refund policy
Go to product details page