Events at our Roastery
From weddings, to concerts, to corporate retreats, our Washington DC Roastery is the perfect venue for your next big get together.
Learn More >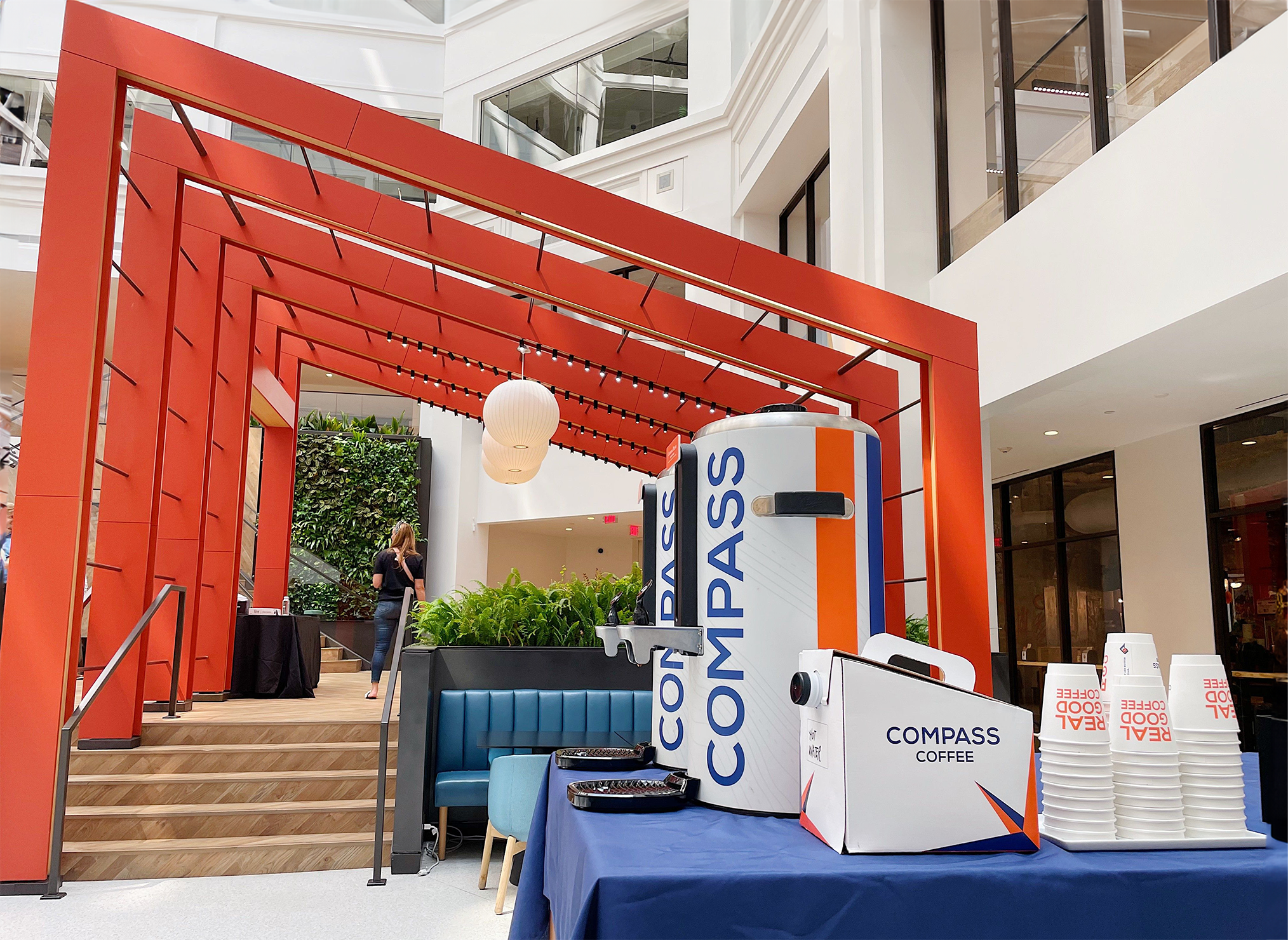 Coffee Service
Let us take care of everything and bring Real Good Coffee to you wherever you are with our end-to-end coffee service solution.
Get In Touch >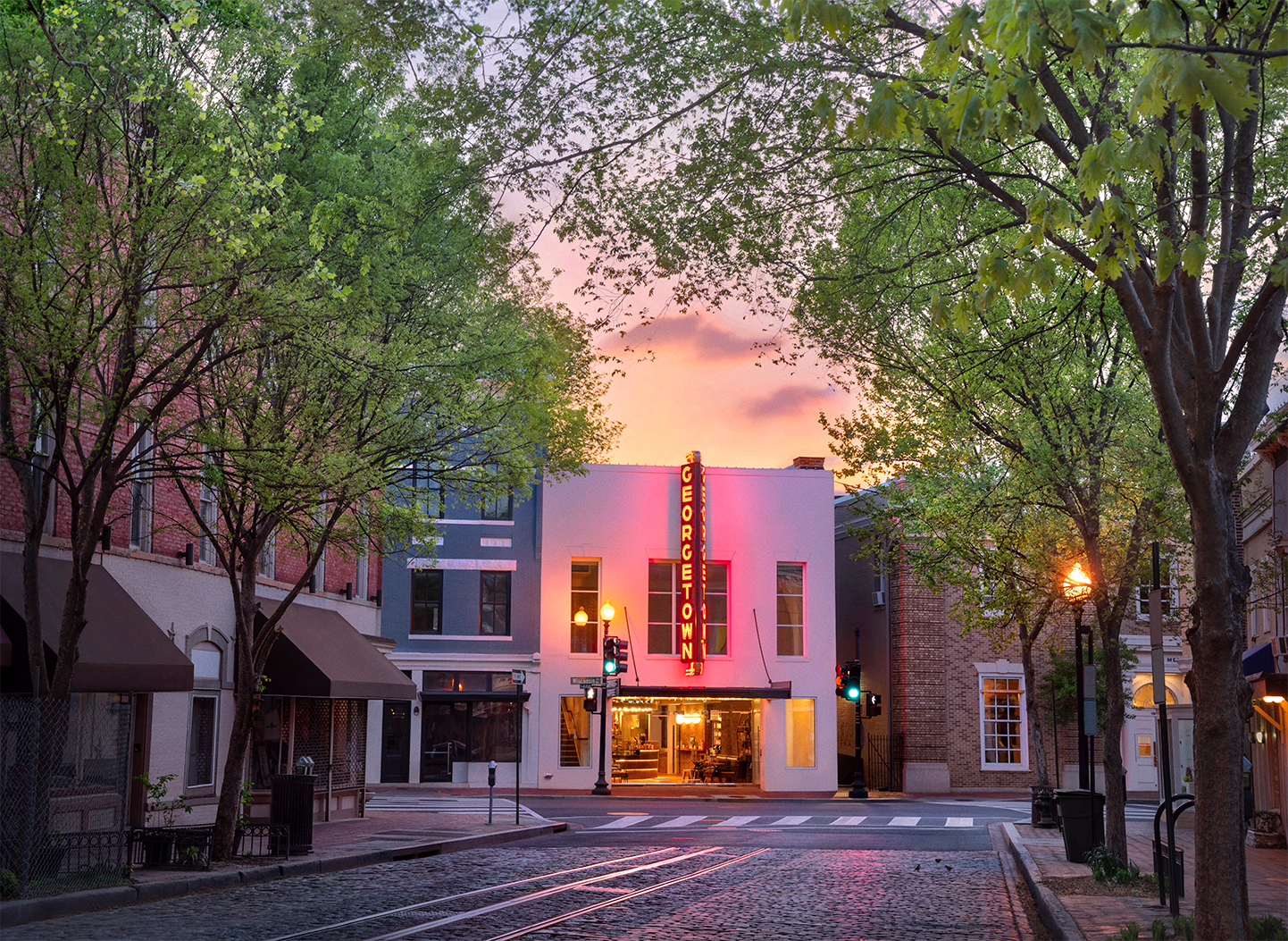 Our Cafes, Your Vision
Host your event in any one of our incredible cafes. Our expert team will ensure that you'll have an unforgettable experience!
Contact Us >