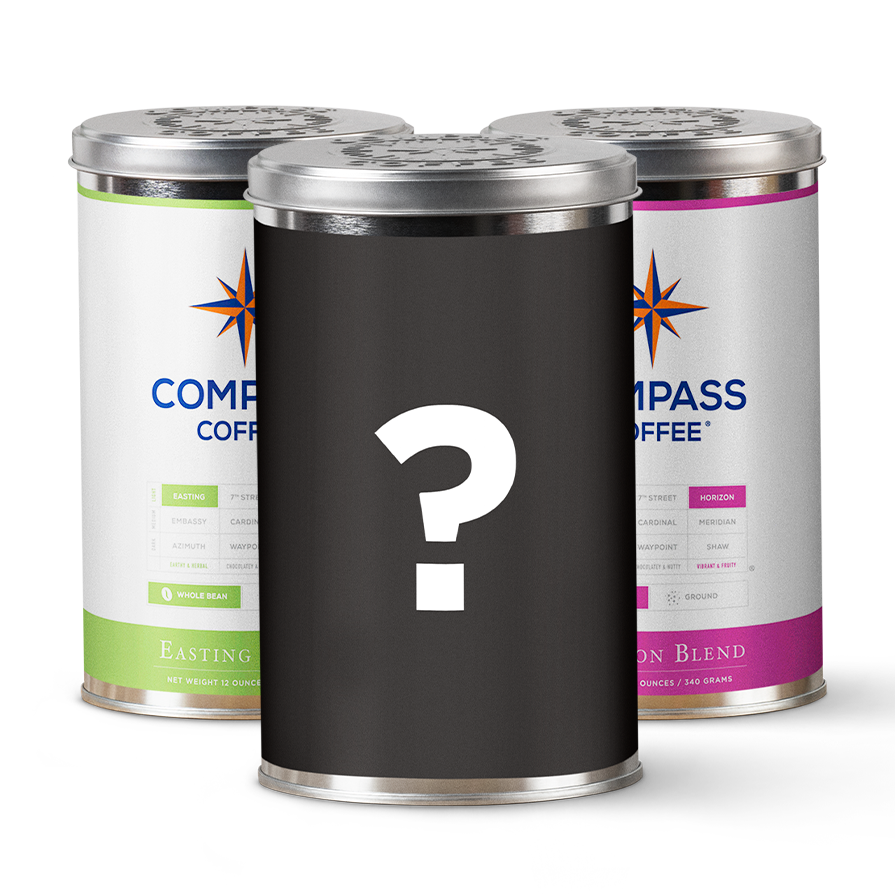 Light Roast Roaster's Choice
Explore the bright and smooth flavors that our light roasts have to offer. If you are looking for unique, bright, and delicate flavors in your cup then this subscription is perfect for your morning brew. 
Subscribe Now >
Medium Roast Roaster's Choice
Whether you brew in a French Press or a Drip Coffee Brewer, this subscription is for you. Our medium roasts are classic, well-balanced, and everything you love about coffee. 
Subscribe Now >
Dark Roast Roaster's Choice
Let us guide you on an adventure through the dark side of coffee. Explore the amazing tasting notes that can only be unlocked at the highest temperatures of the peak roasting process. 
Subscribe Now >