Flavor Notes
Bold
Cheerful
Notes of Spice
Skip this carousel
Our Holiday Blend pairs perfectly with the cheerfulness of the Holiday season and is made to remind you of what you love most about this time of year.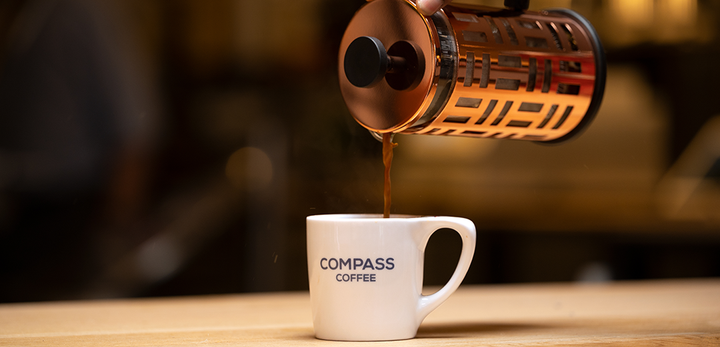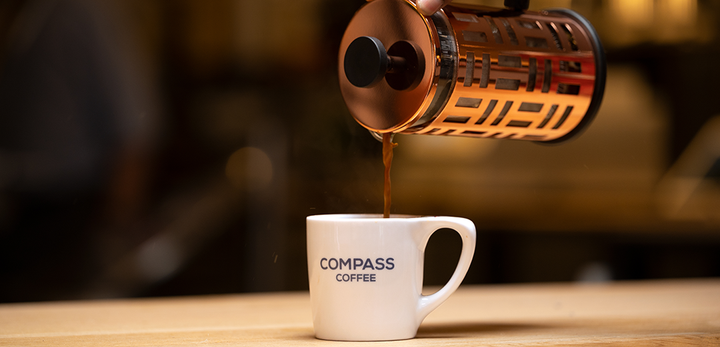 Try brewing Holiday Blend in a french press to bring out those bold, spicy notes!

Spend your Holidays at home, drinking our Holiday Blend out of your favorite Mug this season.
You have skipped this carousel
From
Compare at
$0.00
Subscription price
Sale price
Regular price
$17.99
/delivery
Free shipping eligible with purchase minimum
30-day refund policy
Go to product details page