Skip this carousel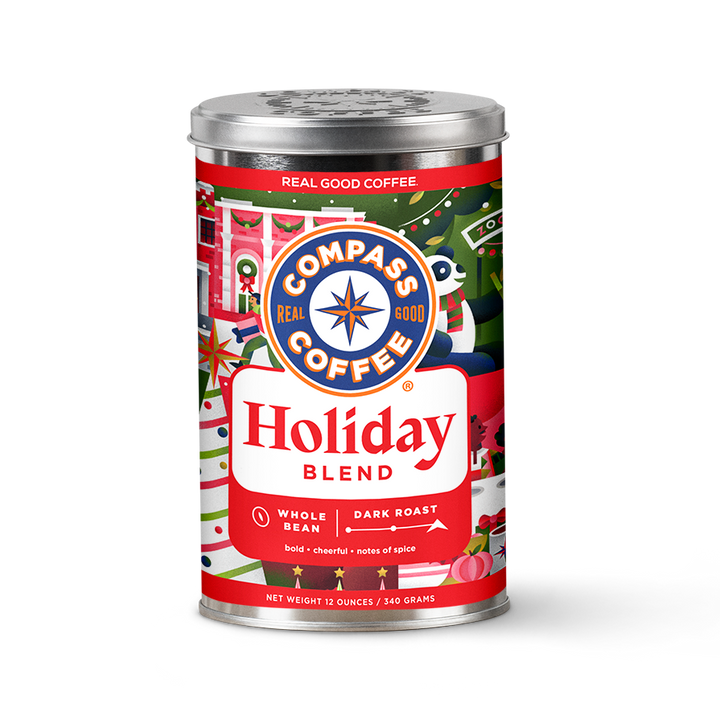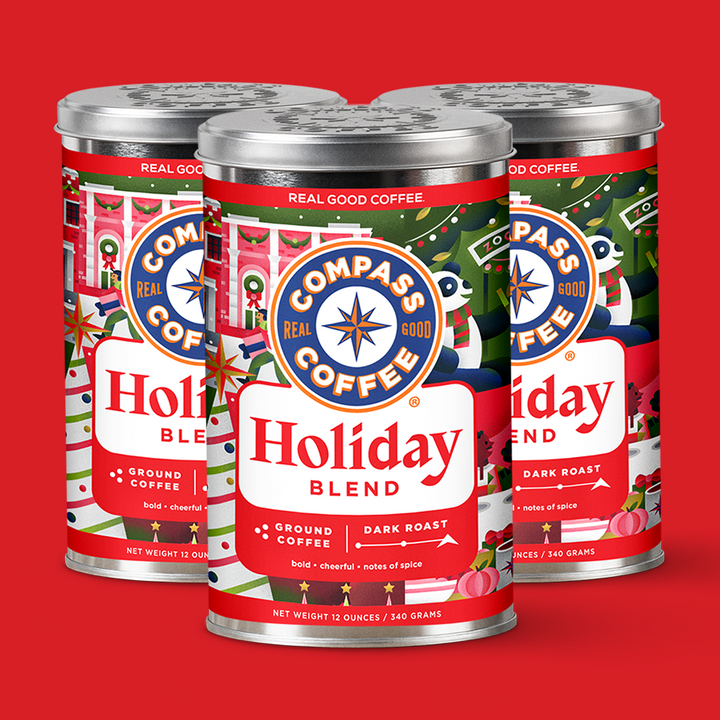 You have skipped this carousel
From
Compare at
$0.00
Subscription price
Sale price
Regular price
$17.99
/delivery
We know that coffee is about a lot more than just caffeine. It's about people and community, and it's about the special moments that you share over the perfect cup with friends and loved ones. This holiday season, enjoy our annual Holiday Blend around the fire, with breakfast on a Sunday morning, or as a cozy accompaniment to a magical frosty sunrise. 
Did you know? You save up to 30% when you buy in bulk!
We carry Holiday Blend in 5lb bags so that you can take advantage of the great value that comes with buying coffee in bulk. Now you never have to worry about running out of this amazing seasonal blend!
Free shipping eligible with purchase minimum
30-day refund policy