Flavor Notes
Bright
Berry-like
Sweet
Skip this carousel
How To Brew
Unlock Horizon Blend's bright and sweet qualities by using the pour over method.
Flavor Notes
These African beans were delicately roasted for maximum berry-like notes.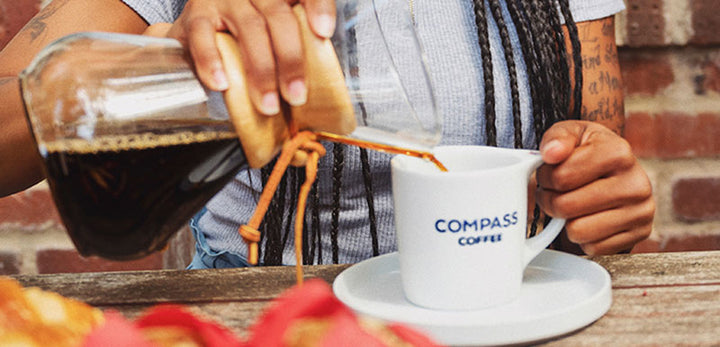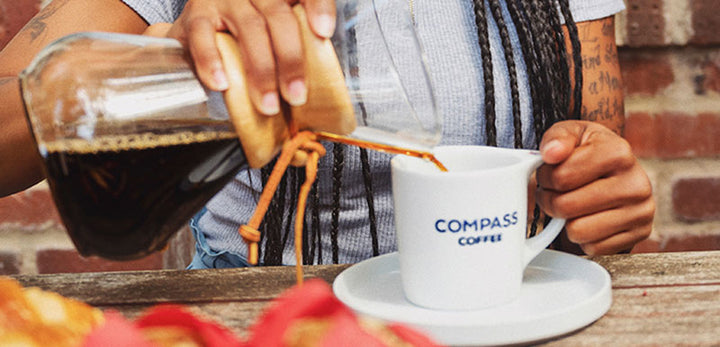 An Ode To The Craft Coffee Drinker
Horizon is a great blend to slow down and make you fall in love with the ritual of crafting coffee.
You have skipped this carousel
From
Compare at
$0.00
Subscription price
Sale price
Regular price
$77.99
/delivery
Free shipping eligible with purchase minimum
30-day refund policy
Go to product details page